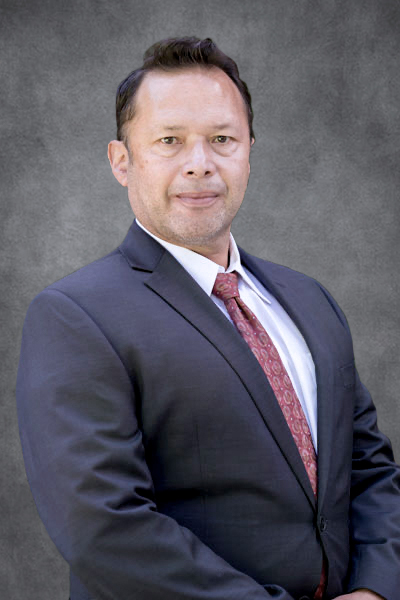 Ken Beltran
Senior Associate
213.362.5600 x206
kenb@julesandassociates.com
Ken has over two decades of experience with Jules and Associates and has developed a reputation of providing his customers with creative and effective financing solutions in order to help their company grow and excel.  Understanding the delicate intricacies of working alongside a lead bank's position, his goal is to secure excellent pricing, terms, and cash-flow for his customers.  He concentrates on developing healthy, cost-efficient and long-term working relationships with all of his clients, with customer service always a top priority as well.  Ken has a Bachelor of Science in Corporate Finance from USC Marshall School of Business.
Healthcare/Medical Industry
Construction Industry
IT and specialized equipment, along with soft-cost financing.